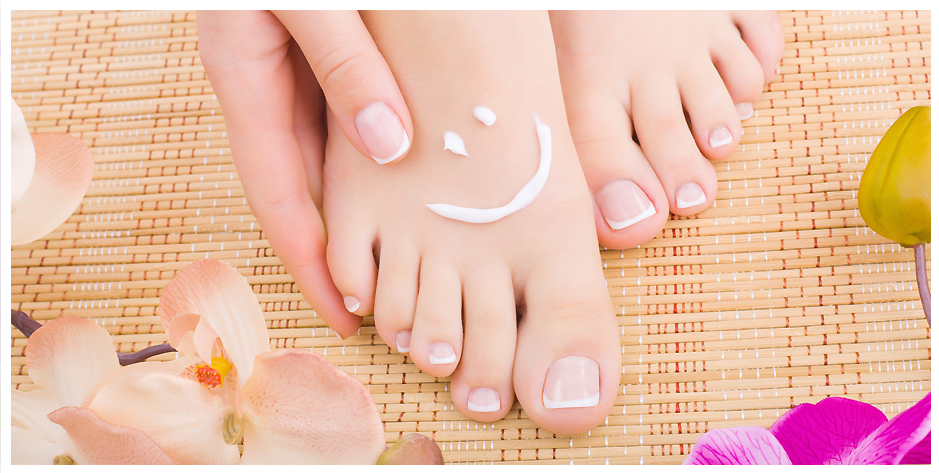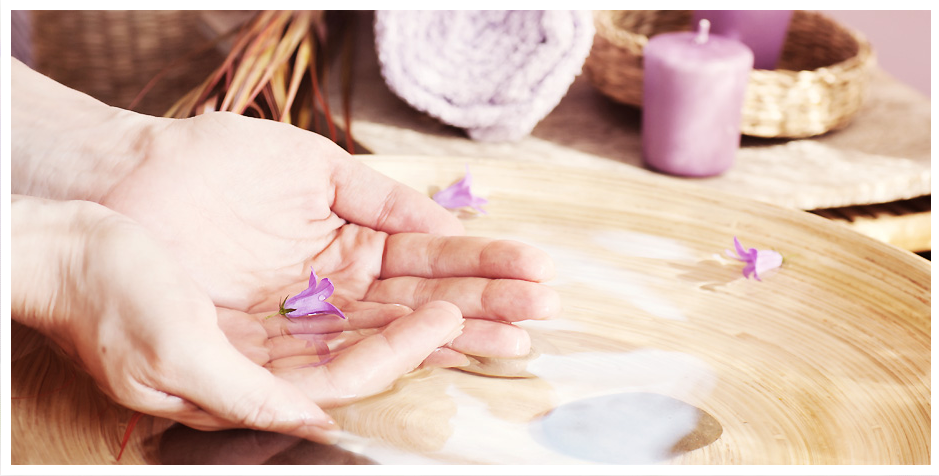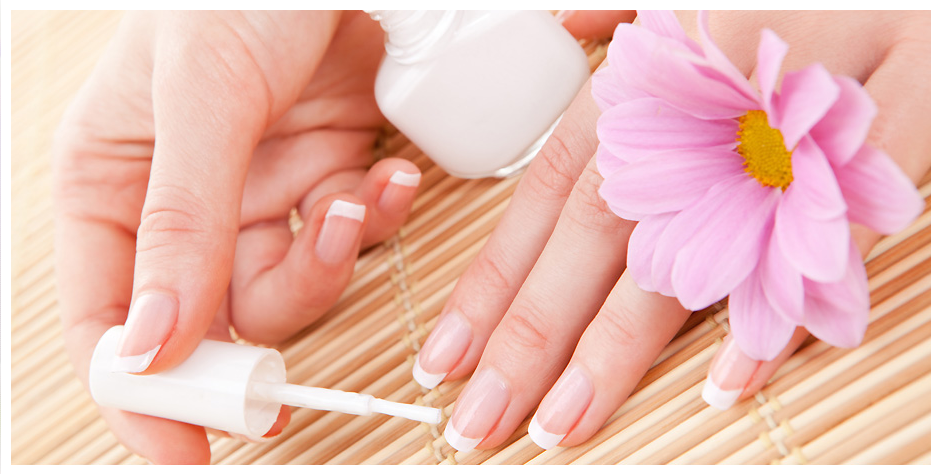 Welcome to
CP.Nails!

(219) 661-1636

Mon-Sat - 10AM-7PM

Sunday - 11AM-6PM

At C.P. Nails & Spa in Crown point, IN relaxation experts soothe your soul with a variety of spa services that meet your every need. Offering high quality assistance as well as a wide scope of services. We take great pride in our work with a friendly smile and genuine concern. We hope you will benefit from our highly qualified and professional staff. See for yourself the things that sets us apart from all the rest. Sanitation plays a major role here at C.P. Nails & spa. We carefully sanitize our implements and our spas to ensure a safe and clean environment for our customers. Please let us know if there is anything we can do to better assist you or make your experience in our salon more enjoyable. Thank you! Thank you and have a wonderful day!
Need an appointment???
Call us at (219) 661-1636 or email us at
Mon. - Sat 10AM-7PM
Sundays - 11AM - 6PM walk-ins ONLY
Now Hiring!!!
We are hiring nail technicians. Please send all inquiries to crownpointnails@gmail.com with a phone number or call us at (219) 661-1636. Leave a voicemail if we don't pick up. We will call you back as soon as we can. Thank you.